OPENING

MINDS
Think Psychological Services is a private psychological and counselling practice founded in 2011 in Singapore.  We provide a full range of psychological and counselling services for both adults and children in a fully confidential manner.
We are considered one of the leading private psychological and counselling services in Singapore based on our full suite of services and track record of quality of care.  We have a large team of professionals with various expertise, including, internationally qualified clinical psychologists, child psychologists, educational & developmental psychologists, counsellors and behaviour therapists.
Think Psychological Services is located in Orchard at a discrete and private location to ensure your complete confidentiality and comfort.  Our clinic is easily accessible by public transport (train or bus) and we have ample private car parking space available for your convenience.
We also offer telehealth online video counselling sessions for patients throughout Singapore, Australia and anywhere else in the world. Think online video-counselling service is a core component of our commitment to ensuring accessibility to high quality counselling services for our clients regardless of location.
Please do not hesitate to contact us by either completing our enquiry form at the bottom of this page, calling us at (+65) 6836-5536 or sending us an email at info@think-psych.com.
We are here to open minds.
---
---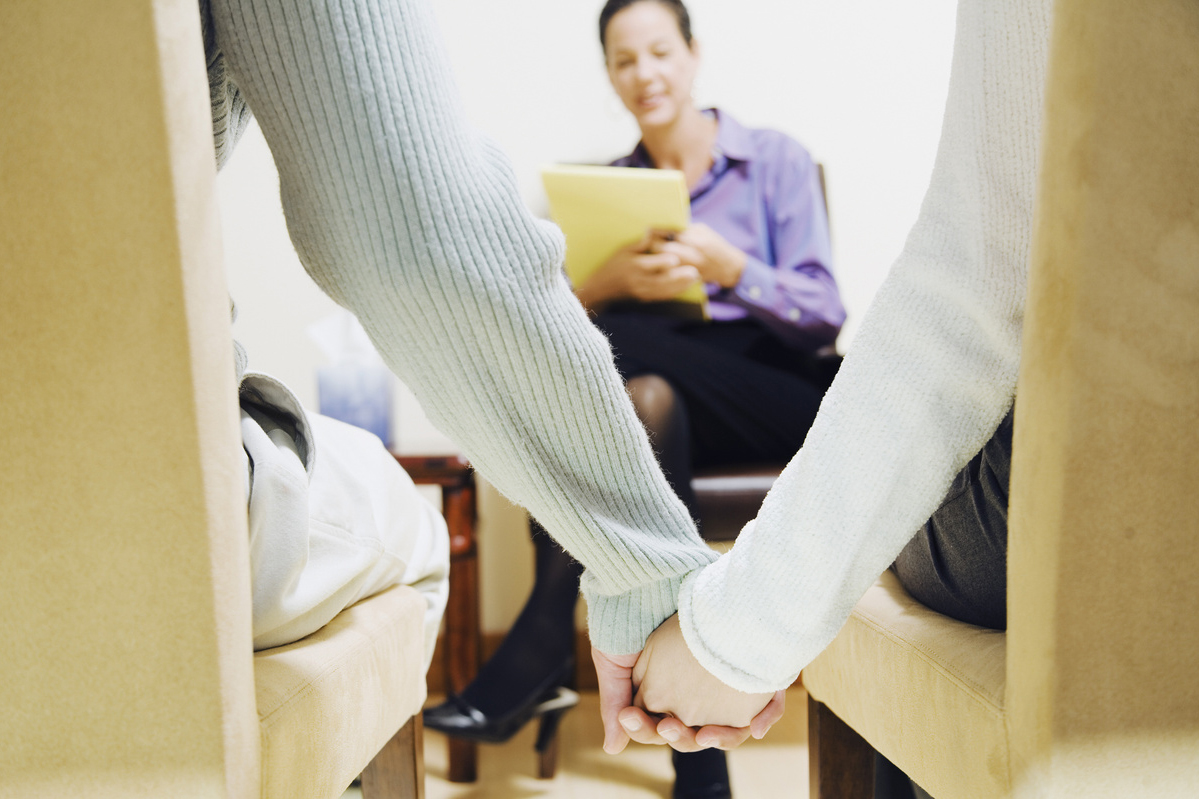 We provide a full range of clinical psychologist services for adults including individual counselling and psychotherapy, couples counselling and family therapy.  Our qualified team of psychologists and counsellors are experienced in helping individuals work through a wide range of concerns including anxiety, depression, eating disorders, OCD, anger management, stress and addictions.  We recognize every patient is different and ensure that each treatment plan is tailored for your specific situation.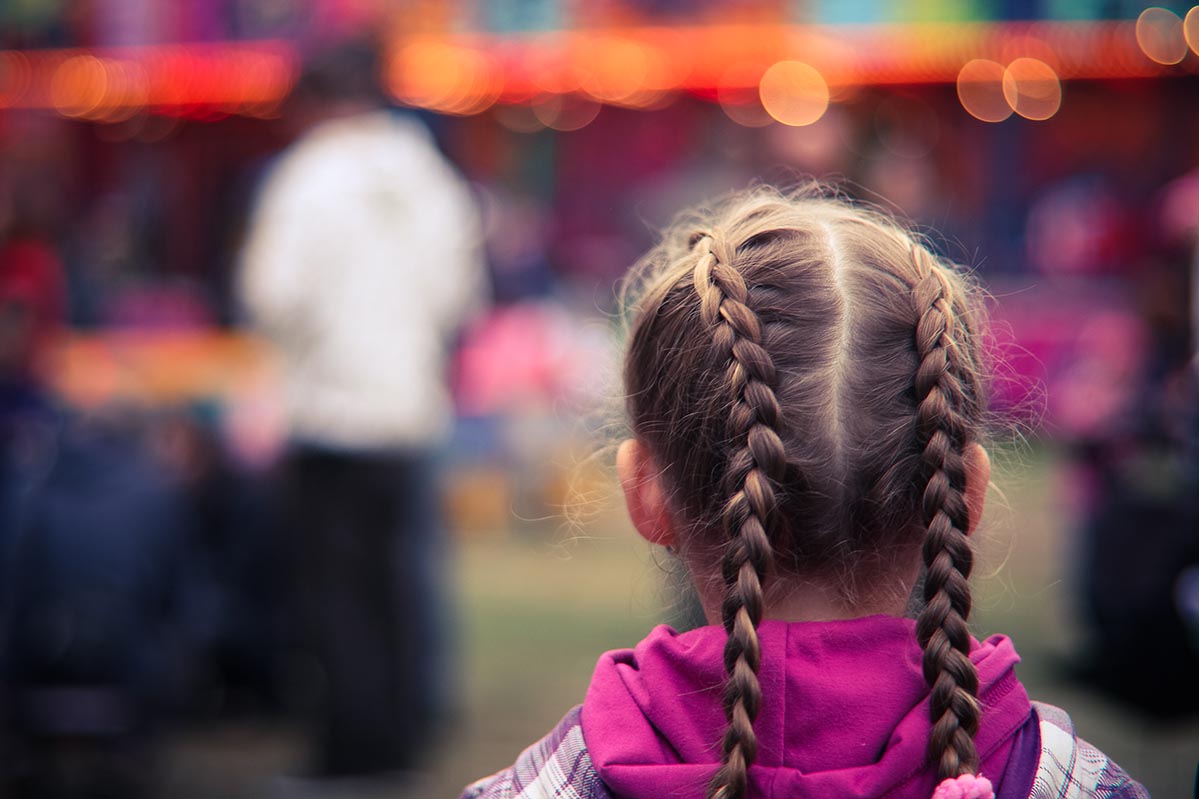 Think Psychological Services is considered one of the leading child psychologist private practices in Singapore.  We recognize that children think differently to adults and therefore need specialized therapy from appropriately trained and qualified professionals.  Accordingly, we have a dedicated team who specialize in children issues, including, autism, ADHD, anxiety, behaviour management, dyslexia, global developmental delay, ODD and restrictive eating, amongst others.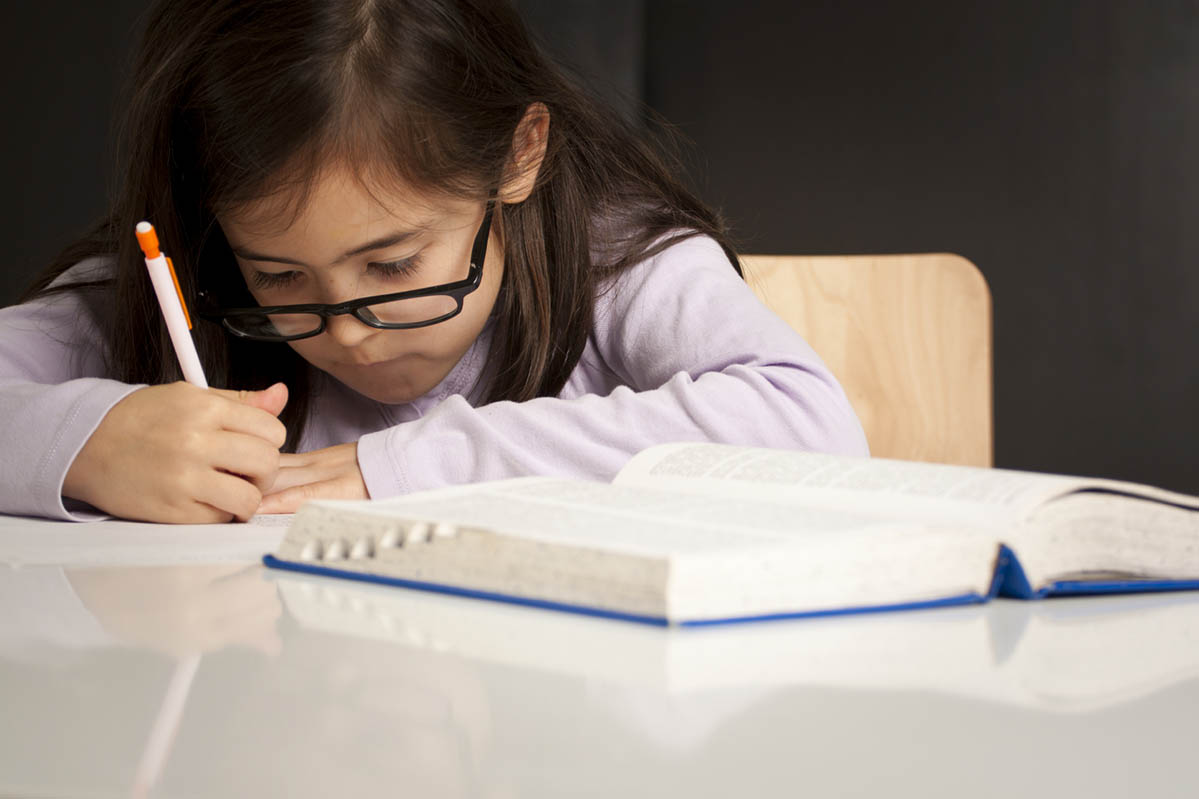 We offer a wide range of diagnostic and psychometric assessments for both children and adults.  To ensure accurate interpretation of results, all assessments completed at Think Psychological Services are only undertaken by psychologists who are trained, certified and experienced in administering and interpreting the relevant test.  We are also a preferred provider of assessments for a number of international and local schools in Singapore given the comprehensiveness and integrity of our reports.