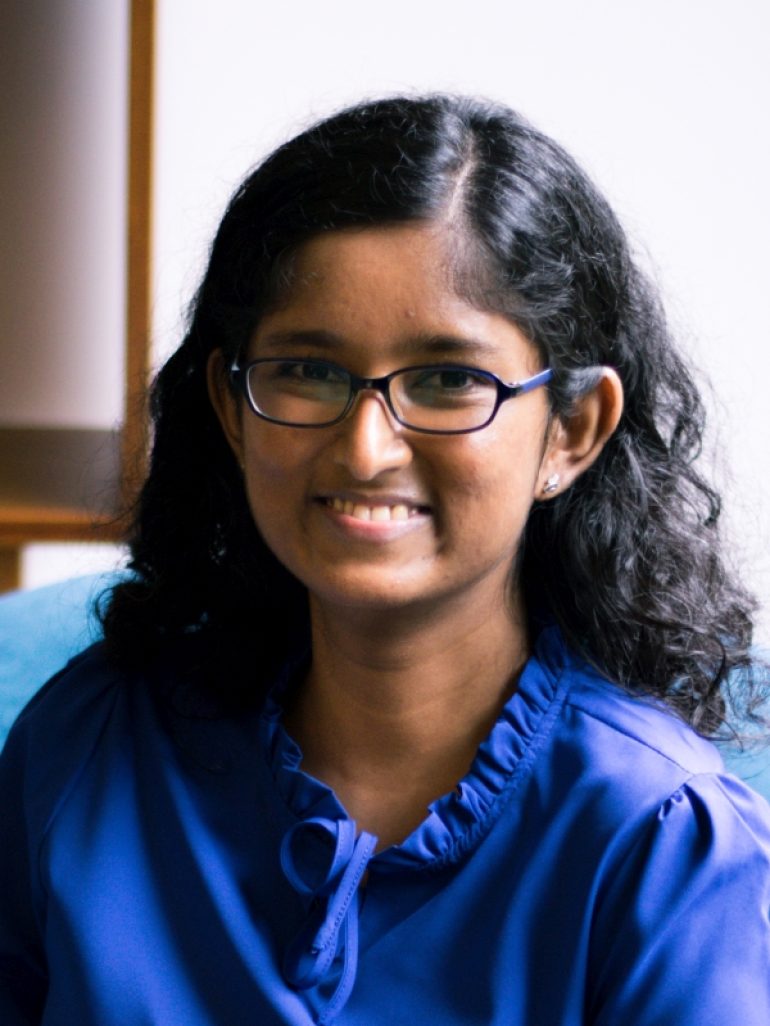 Vaani Gunaseelan
Doctor of Psychology Clinical (Aus)
PGDip (Psychology)
BA (Psychology)
Vaani Gunaseelan holds a Doctoral degree (PhD) in Psychology (Clinical) from Australia – not a medical or dental qualification. She is a Registered Clinical Psychologist with AHPRA – Psychology Board of Australia.
Vaani has provided psychological services within private practice clinics and various community mental health settings in Australia, where she conducted a range of psychometric assessments and assisted individuals and families with various mental health concerns across age ranges. She also has experience providing correctional rehabilitation, including alcohol and drug counselling in a prison setting.
Asides from her extensive counselling background, Vaani also has experience conducting mental health talks and promoting staff development through training and mentoring correctional officers in a prison setting. At Think Vaani works with adolescents, adults and couples with a wide range of issues, including the psychological aspects of personality, depression, anxiety/stress, grief and bereavement, difficulties related to self-esteem, interpersonal and clinical issues. Vaani has also co-conducted medico-legal assessments.
Vaani adopts a collaborative, strengths-based and person-centered approach to psychotherapy. She incorporates principles from Cognitive Behavioural Therapy, Schema Therapy, Dialectical Behavioural Therapy, and Acceptance and Commitment Therapy to empower individuals to live a meaningful and valued life in spite of challenges. She is also qualified to conduct cognitive and psychological assessments to determine the presence of developmental disorders and learning difficulties and provides personalised strategies to assist with any identified difficulties.
Vaani has been featured in local publications providing professional opinions on clinical issues in adults and adolescents. She also conducts talks on mental health topics for corporate organisations.
Vaani speaks both English and Tamil.