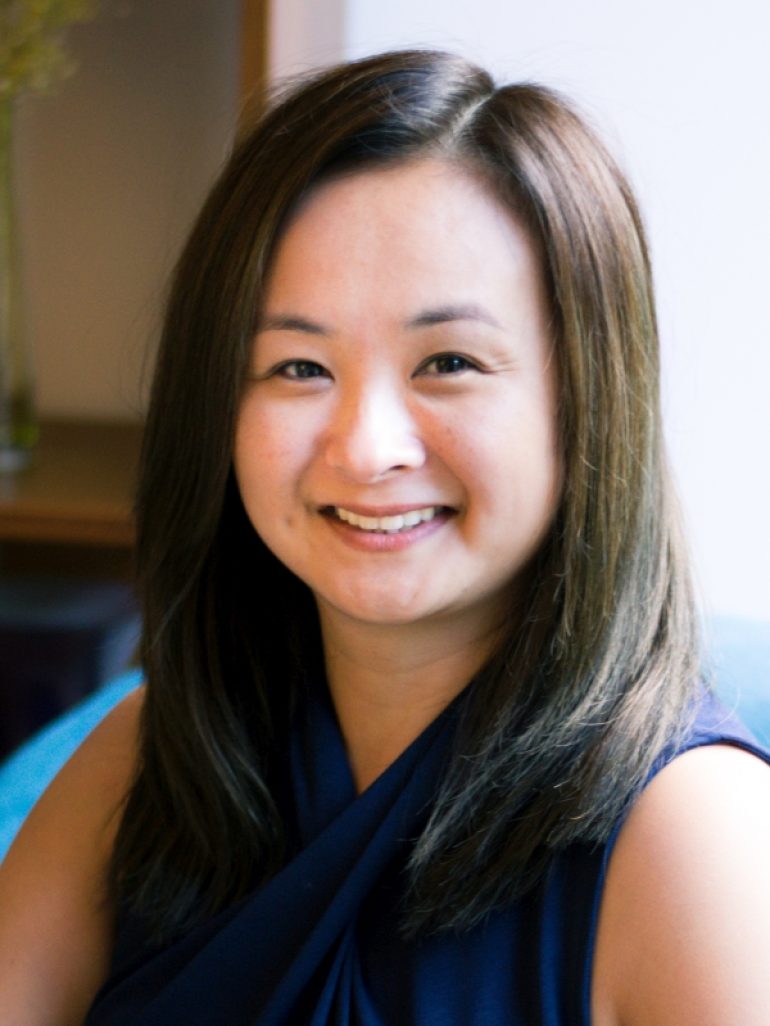 Vyda S. Chai
M Psychology Clinical (Aus)
B Psychology (Aus)
B Science (Psychology) (Aus)
AHPRA, MAPS, MSPS, SRP, FCCLP
Vyda is a registered Clinical Psychologist with the Australian Psychological Society (MAPS) and AHPRA – Psychology board of Australia and is a full member of Singapore Psychological Society (SPS). She is also a Fellow of the APS College of Clinical Psychologists, and is a Clinical Supervisor registered with the Psychology Board of Australia and with the Singapore Register of Psychologists.
Vyda has significant experience working with patients across Australia and Southeast Asia. She has worked in both private practice and hospital settings helping patients deal with emotional, behavioural, adjustment and clinical issues. Vyda is qualified to administer a wide range of psychometric tools for the clinical diagnosis of both children and adults. Her clinical experience extends to clients of all ages and various needs.
Vyda provides private outpatient assessment and treatment of people with range of psychological difficulties, including OCD, BPD, anxiety, depression, dysthymia, bipolar and psycho-sexual and relationship difficulties. She offers specialised assessment and intensive treatment for clients with severe obsessional disorders, often in context of personality difficulties and complex trauma. Vyda is also experienced as an expert witness for medicolegal assessment/reports for court cases.
Vyda believes in taking a mindfulness-based CBT approach when working with patients grappling with anxiety disorders and/or depression (e.g., OCD, PTSD, Panic, Specific Phobias, Perfectionism, Selective Mutism, Sleep, Self-esteem, Complicated Grief/loss, Self-harm), often in the context of childhood abuse and trauma.
Vyda has over 18 years of experience in diagnosis, psychological assessment and treatment of children with developmental disorders.  Vyda has supervised and trained many therapists, parents and health professionals in the application of ABA techniques to help families cope and manage the challenging behaviours of their children both in Singapore and Australia.
Vyda is frequently quoted and featured in various Singapore television, print and online media regarding a wide range of psychological matters for both adults and children.