About Think Psychological Services
History
Think Psychological Services is a private psychological and counselling practice founded in 2011.  We provide a full range of psychological and counselling services for both adults and children. 
Since our inception, the practice has grown to become one of the leading providers of private psychological and counselling services in Singapore.  Our team of qualified professionals include clinical psychologists, child psychologists, educational & developmental psychologists, counsellors and behaviour therapists.
Our practice is located in Orchard at a discrete and private location to ensure your complete confidentiality.  The practice is easily accessible by public transport (train or bus) and we have ample car parking space for your convenience.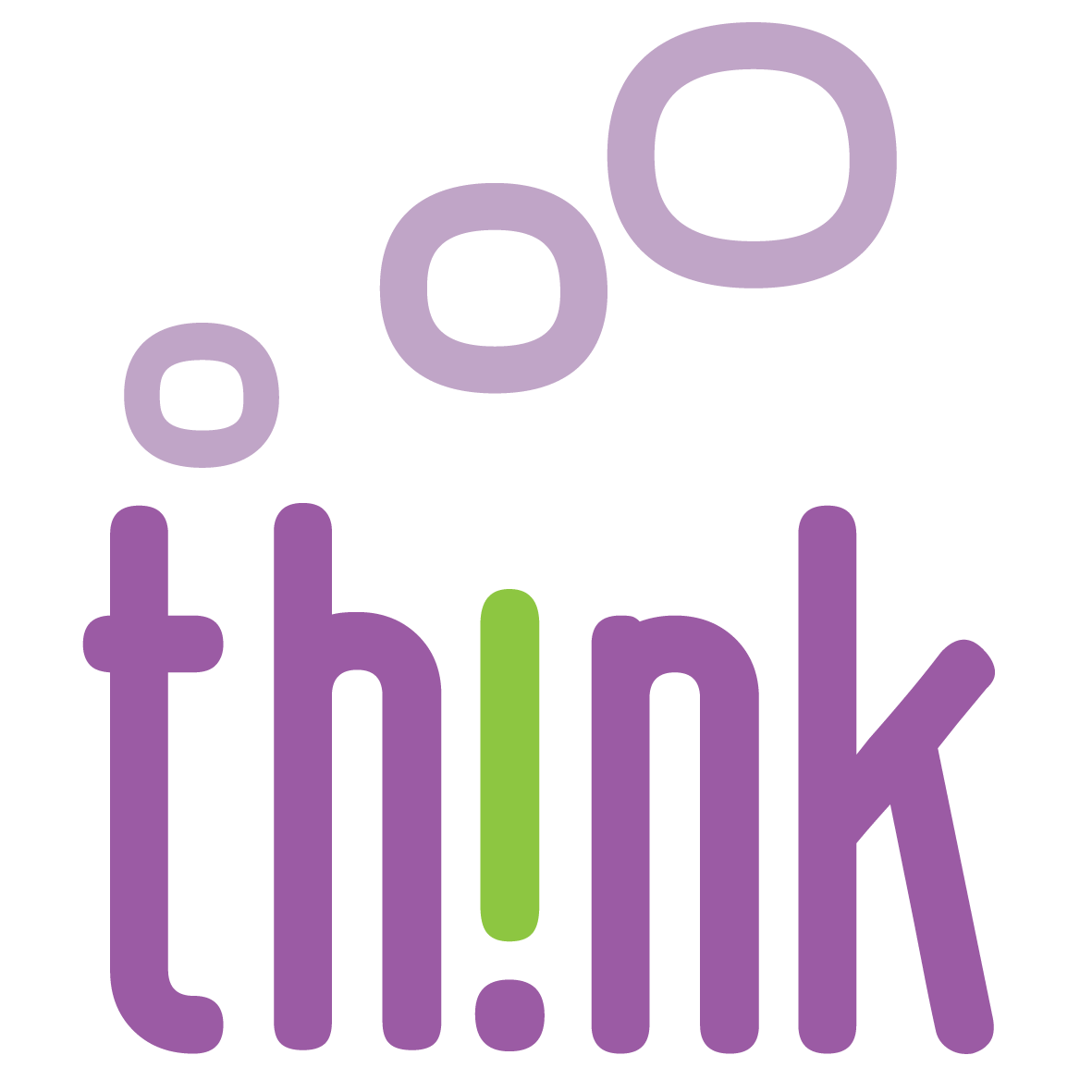 Vision
Think Psychological Services was established with the vision of providing the highest quality of psychological and counselling services to both adults and children in Singapore.
At Think Psychological Services, we take a holistic approach to empower individuals by helping them address their immediate concerns, building on their strengths and preparing them to overcome future challenges.
We truly believe that any patient at Think Psychologist Services deserves nothing less than the best psychological and counselling services to improve their quality of life.
What to Expect
We Are Mental Health Professionals
You should not feel embarrassed about seeking help from a psychologist.
Psychology is a recognised and regulated mental health discipline – in fact, all psychologists at Think Psychological Services are either registered (or eligible for registration) with the Singapore Psychological Society, Australian Psychological Society or other recognised international body which means we follow a strict code of ethics.
When you visit Think Psychological Services, it should be like a visit to any other health professional.
We Sign a Confidentiality Agreement
Both the patient and Think therapist will sign a confidentiality agreement at their first meeting.
Being a leading private psychological practice in Singapore,
we take confidentiality seriously
and understand the importance of maintaining trust of our patients.
We believe all our patients should feel completely comfortable that Think will never disclose any information about them (or their therapy) to even family members without the patient's prior consent.
To formalise this confidentiality undertaking, both patient and psychologist will sign a confidentiality agreement at their first meeting.
We Have a Diverse Team of Psychologists
All our psychologists and counsellors have been carefully selected.
All our psychologists and counsellors have been carefully selected not only for their professional qualifications and experience, but also for their personality and demeanour.
They offer the highest level of professional service to all patients in a warm and accommodating manner at our discretely located psychological practice near Newton.
Be Honest with Yourself to Make Progress
Being open and totally truthful with your therapist is essential to getting the most out of your therapy.
We understand that sometimes very personal information is difficult to share and it may take a few sessions to reach a level of trust with your psychologist.
We assure you that none of our psychologists or counsellors will ever form opinions or judge you based on information provided to them – their sole objective is to consider all information so that the best treatment can be delivered.
The faster a patient can be open in communication, the faster results can be seen.
Initial Intake
The initial intake process is for your assigned practitioner to gather all the relevant information prior to implementing the treatment or intervention process applicable to your unique situation.
Every new patient at Think Psychological Services is required to complete an "initial intake" before commencement of treatment.
The initial intake appointment will last for around 90 minutes.  The initial intake will be completed by a psychologist or counsellor but is not a therapy session.
The purpose of the initial intake is for Think Psychological Services to collect relevant background information on the patient (e.g. family history, medical history, personal background) and details of the current presenting concerns and/or issue(s).
First Session Nerves
It is normal to feel anxious or nervous before seeing a psychologist for the first time.
It is normal to feel anxious or nervous before seeing a psychologist for the first time.You may even convince yourself that the issue is actually not that bad and you can deal with it later.
We would encourage patients to take the first step toward resolving rather than avoiding their difficulties. Psychological issues and/or problems left unaddressed will normally build up and return in some form.