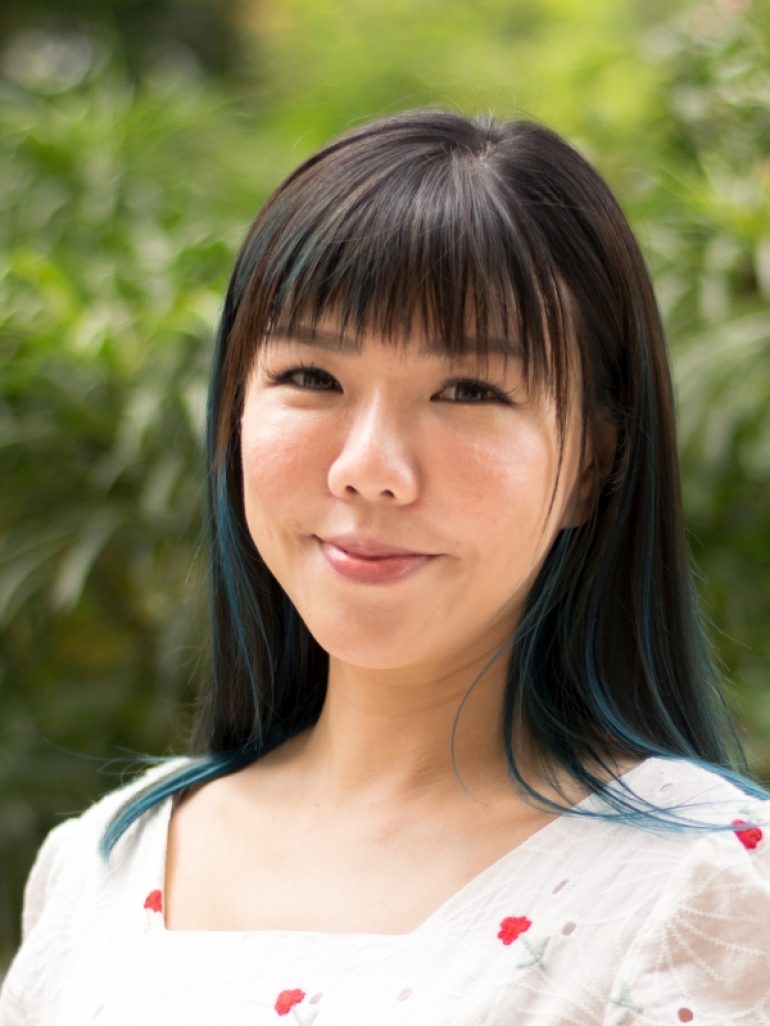 Patsy Mok Tsang
Doctorate in School Psychology (USA)
PGDip (School Psychology) (USA)
M Science (School Psychology with Early Intervention Specialization) (USA)
B Science (Psychology with Applied Behavior Analysis Specialization) (USA)B Science (Psychology with Applied Behavior Analysis Specialization) (USA)
B Science (Psychology) (HK – USA)
Patsy is an Educational Psychologist at Think Psychological Services. She holds a doctoral degree (PhD) in Educational Psychology (not a dental or medical qualification).
Patsy specialises in psychological assessments and interventions for children with special needs. As an educational psychologist, Patsy sees collaborating with families as a central piece of intervention for children with special needs. She seeks to make the collaboration an acceptable and beneficial experience for parents through collaboratively involving them in their children's treatment process and helping make meaning of the therapy in relation to their everyday lives.
Prior to joining Think Psychological Services, Patsy had years of experiences in both clinical and educational settings in the United States as a licensed psychologist provider. Other than working with children within schools and paediatric psychiatric care units, Patsy also had experiences working with individuals across all ages in private practices and community centres.
Fluent in English, Cantonese, and Mandarin.