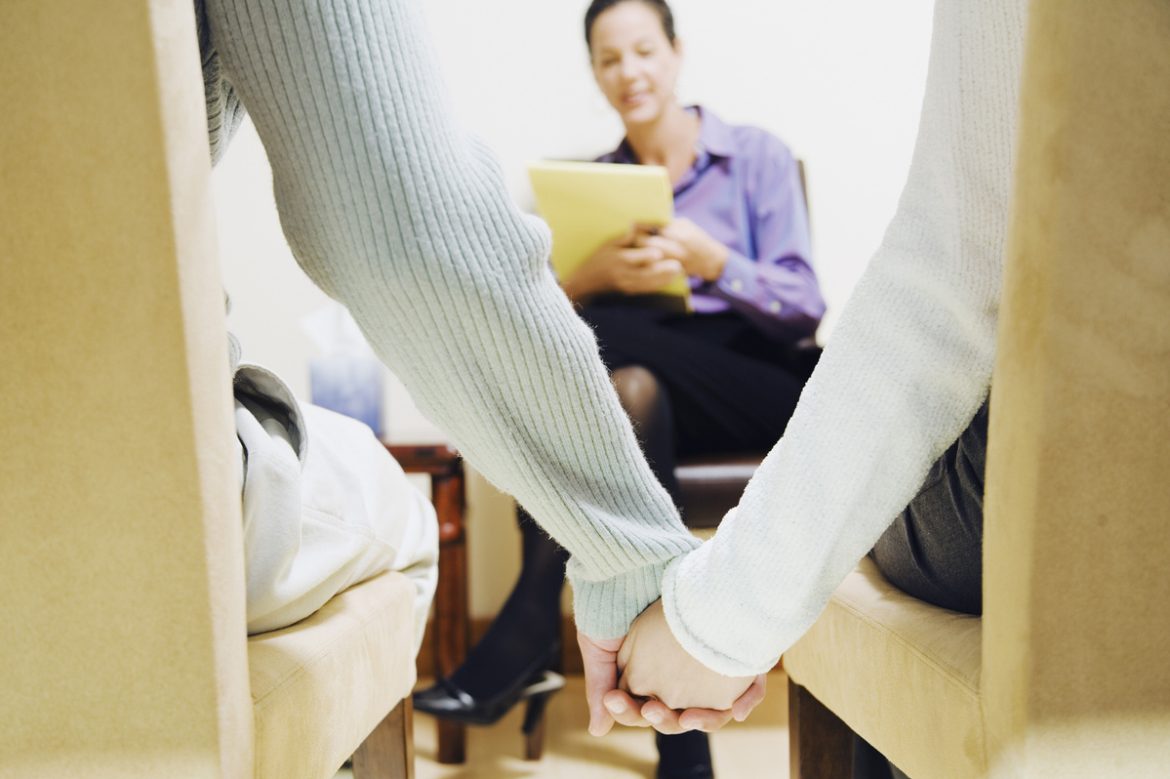 For Adults
Psychotherapy and Counselling
Think Psychological Services has an experienced team of qualified clinical psychologists that provide both psychotherapy and counselling services.
At Think Psychological Services we recognise every patient is different and customised psychotherapy / counselling plans need to be developed for each individual.
Psychotherapy and counselling is sometimes used interchangeably, but they are different and it is essential that your therapist is appropriately trained for treatment to be effective and safe.
Psychotherapy is generally a longer term treatment aimed at gaining insight into chronic emotional and/or physical issues. The treatment plan focuses on an individual's thought processes and overall well-being rather than a specific problem.
Counselling is normally a shorter term series of therapy with focus on a specific problem or symptom which the individual needs guidance on how to resolve or manage.
Through our mandatory initial intake process, we take great care ensuring all new patients are matched with the most appropriate Think psychologist or counsellor. We consider this matching process essential to providing patients the best quality care as it allows us to allocate the most appropriate therapist to you.
Think Psychological Services has helped people overcome a wide range of issues.  This is not an exhaustive list, but typical presenting concerns faced by our patients seeking psychotherapy or counselling services include:
Confidence and Self Esteem
Drug and Alcohol Addiction
Expatriate and Relocation Issues
Grief and loss
Internet addictions (including gaming, social media & pornography)
Personality Disorder
Relationships
Sexuality Issues
Sexual Difficulties
Wellbeing and Performance