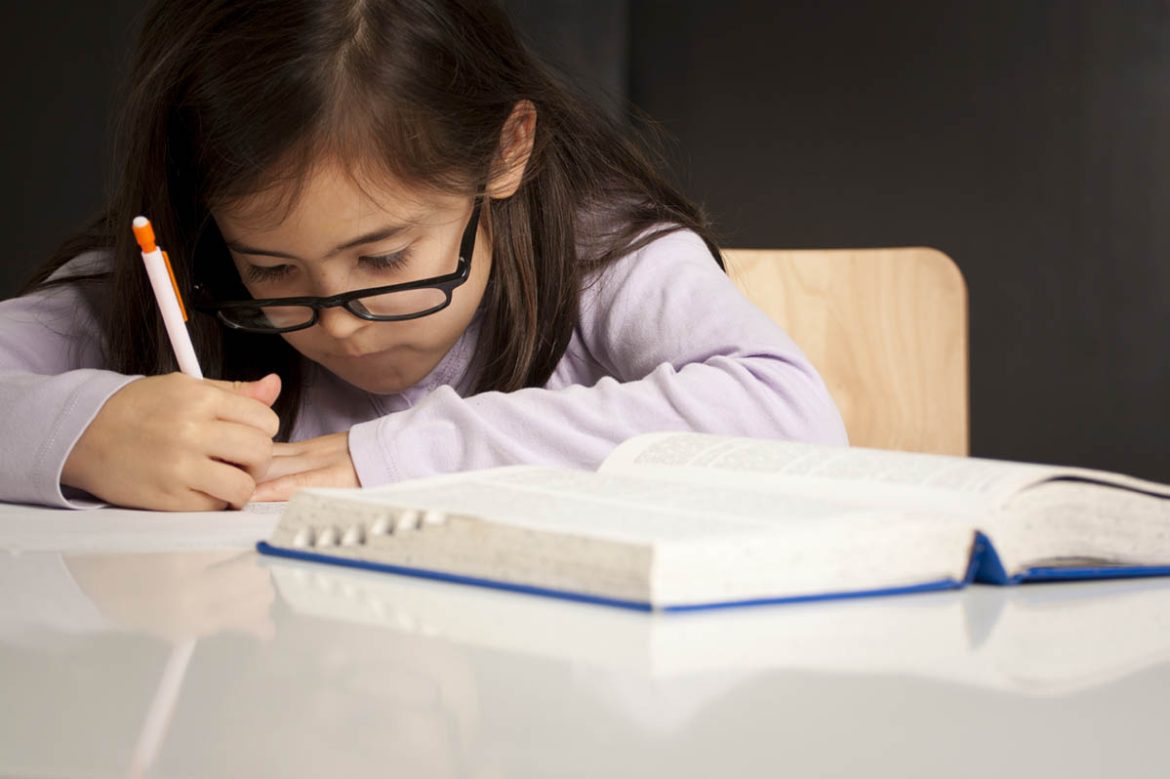 Assessments
What We Do
To ensure accurate interpretation of results, any assessment completed at Think Psychological Services is undertaken by psychologists who are trained, certified and experienced in administering and interpreting the relevant test. We strictly enforce this policy to ensure all our assessments reports are of the highest quality standard.
Think Psychological Services offers a wide range of diagnostic and psychometric assessments for both children and adults.
Examples of areas where we regularly complete assessment and testing include:
Autism Spectrum Disorder (which includes the condition formerly known as Asperger Syndrome)
Attention Deficit Hyperactivity Disorder (ADHD)
Behavioural Assessment
Cognitive Assessment
Conduct Disorder
Developmental Delay (GDD)
Giftedness
Intellectual Disability
Learning Disorders including Dyslexia, Dyscalculia and Dysgraphia
Please contact us to find out more details about specific assessment tools that we use at Think Psychological Services.
Child Assessment Process
For child assessments, Think Psychological Services works closely with our partner Think Kids to ensure the most comprehensive diagnostic assessment is completed and required intervention recommendations are provided (if any).
Depending on the type of assessment or intervention needed, the approach to diagnosis may differ.
Below is an example of a typical diagnosis process for a child with behaviour issues:
Initial Intake: Comprises of an interview between the Think psychologist and parent(s) to gather background on the child (development, medical, educational), family history and specific areas of concern.  Depending on the situation, additional interviews may be needed with other family members (e.g. siblings, grandparents) and relevant people (e.g. caregivers, teachers).
Observations:  The Think psychologist or therapist will visit your child's school and/or come to your home to observe how your child functions/behaves in environments where your child is most exposed.
Assessment: Based on the findings from the initial intake and observation, a Think psychologist will determine if diagnostic assessment testing is needed for the child.   In the event testing is determined necessary, we will administer a series of internationally recognised standardised tools appropriate for the child's situation.  This testing may be completed over a number of days depending on the specific tests which are administered to ensure the child remains engaged and meaningful responses are achieved.
Report and Feedback: A formal feedback session will be arranged between the parents and Think psychologist.  At this meeting, the Think psychologist will provide a written report on the results of the assessment, diagnosis (if any) and suggested recommendations for the child.
Please contact us to find out more details about specific assessment tools that we use at Think Psychological Services.
Assessments for Schools
Think Psychological Services and Think Kids are preferred providers of assessments for a number of international and local schools in Singapore given the comprehensiveness and integrity of our reports.
Given our experience, we are very familiar with the requirements of the Singapore Ministry of Education (MOE) and various schools in assessing applications for special accommodation.
Think Psychological Services assessment reports are also accepted by the MOE in Australia which has been helpful for expatriates returning home or Singaporeans migrating to Australia.