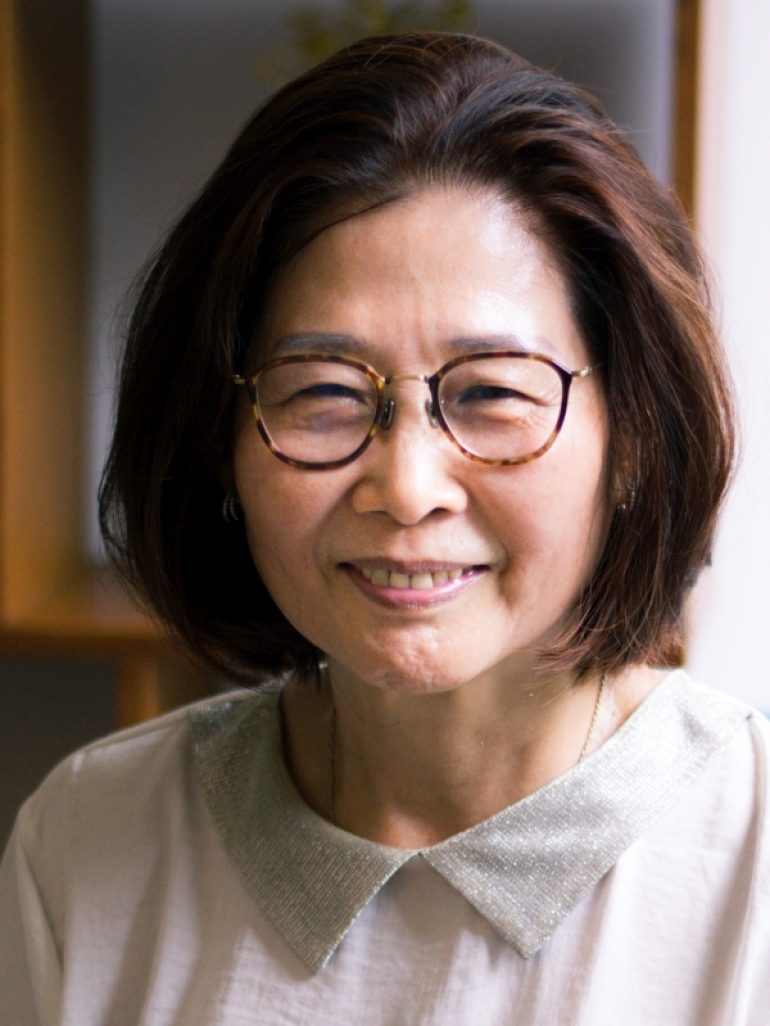 Yee Ling Chow
M Counselling
B Arts Chinese Language and Literature
Yee Ling is a Counsellor at Think Psychological Services. She holds a Masters in Counselling and Bachelors in Arts, Chinese Language and Literature from Peking University.
Yee Ling provides counselling to youths, adults as well as couples for a broad range of issues, such as, stress, anger, anxiety, bipolar, depression and grief across various multicultural backgrounds. She is passionate about therapy because it is through self-awareness that you can change patterns, get to know yourself and ultimately change the course of your life.
She uses an integrative approach to help her clients with Cognitive-Behaviour Therapy (CBT), Emotion Focus Therapy, Mindfulness and Person-Centred therapy. Through counselling, Yee Ling's sessions help you look at healing past patterns, develop a deeper understanding of yourself, and also create the life that you want.
Yee Ling understands the importance of collaborating closely with individuals, and families to take a holistic approach when providing care. Through an empathic psychotherapeutic and mindfulness process, Yee Ling helps individuals and couples through their psychological and emotional distress, and builds on their strengths to support their personal growth. She empowers her clients to reach self-awareness, enhance their cognitive abilities, and move forward on their own healing journey.
Through great passion and devotion to her work, Yee Ling is also the co-founder of Over-The-Rainbow, a non-profit organisation that focuses on youth mental wellness. She enjoys the collaborative process of working with people to find solutions to problems through skill-building and goal-setting.
In her spare time, Yee Ling is also an avid painter. Her works are inspired by nature, life and freedom. She is also a certified Yoga instructor.
Yee Ling is fluent in English, Mandarin, and Cantonese.