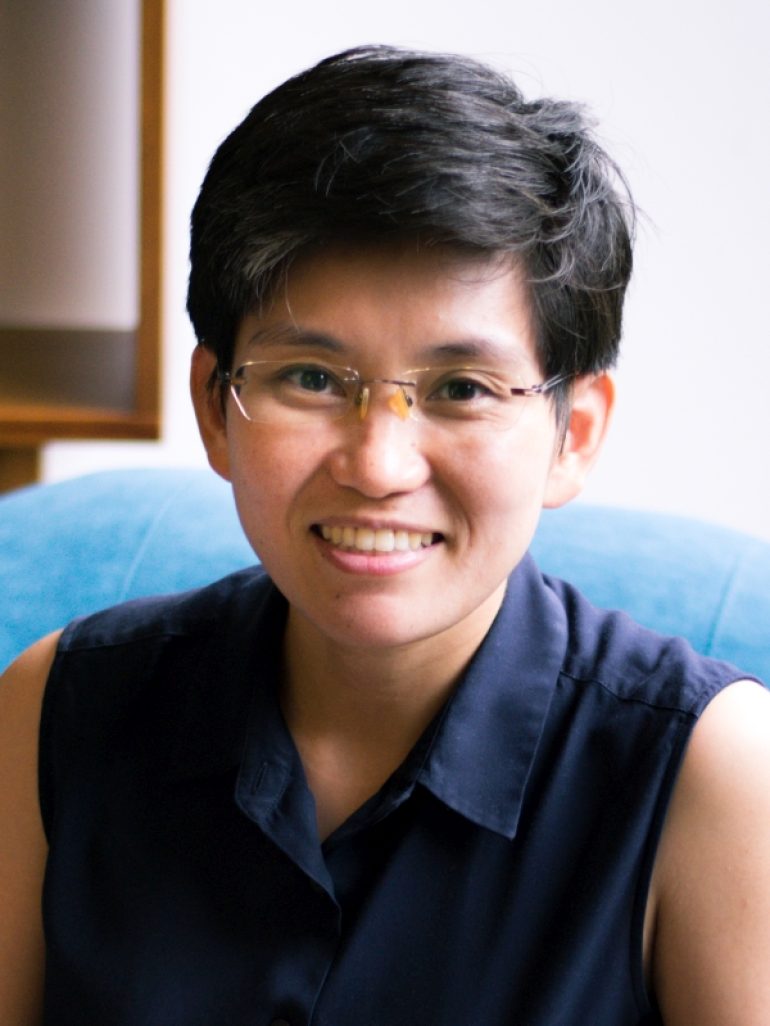 Siew Chau Yeng
BA (Social Work)
Master of Counselling
Chau is a counsellor at Think Psychological Services. She is a clinical member and a registered counsellor with the Singapore Association for Counselling. She holds a master's in counselling and bachelor's in social work.
Chau is conversant in English and Mandarin and has extensive professional experience working with children and teenagers with behavioural issues – helping them develop skills in communication, socialisation and emotional coping – and supporting parents and caregivers through the stresses and challenges of caring for a person with special needs.
Being in the mental health sector for over 15 years, Chau brings with her the eclectic experience of working with individuals and families from diverse socio and multicultural backgrounds facing various emotional issues (i.e., depression, anxiety, mood disorders, grief/loss, adjustment issues),  relational problems (friendships, family, LGBT issues) and/or struggling with suicidal ideation and self-harm.
Chau advocates the importance of taking a collaborative approach, working alongside family members, health-care professionals and psychiatrists, especially when supporting and treating patients presenting with chronic clinical presentations.
Through her experiences, Chau has learnt that people are resilient despite overwhelming difficulties and as they discover and draw upon their internal resources, they will find hope to overcome. As such, she believes in encompassing a strengths-based approach while applying cognitive behavioural strategies. She is perceptive and empathic. She strives to understand the issues each person brings according to their experience and helps them navigate through their challenges by establishing a collaborative therapeutic relationship.