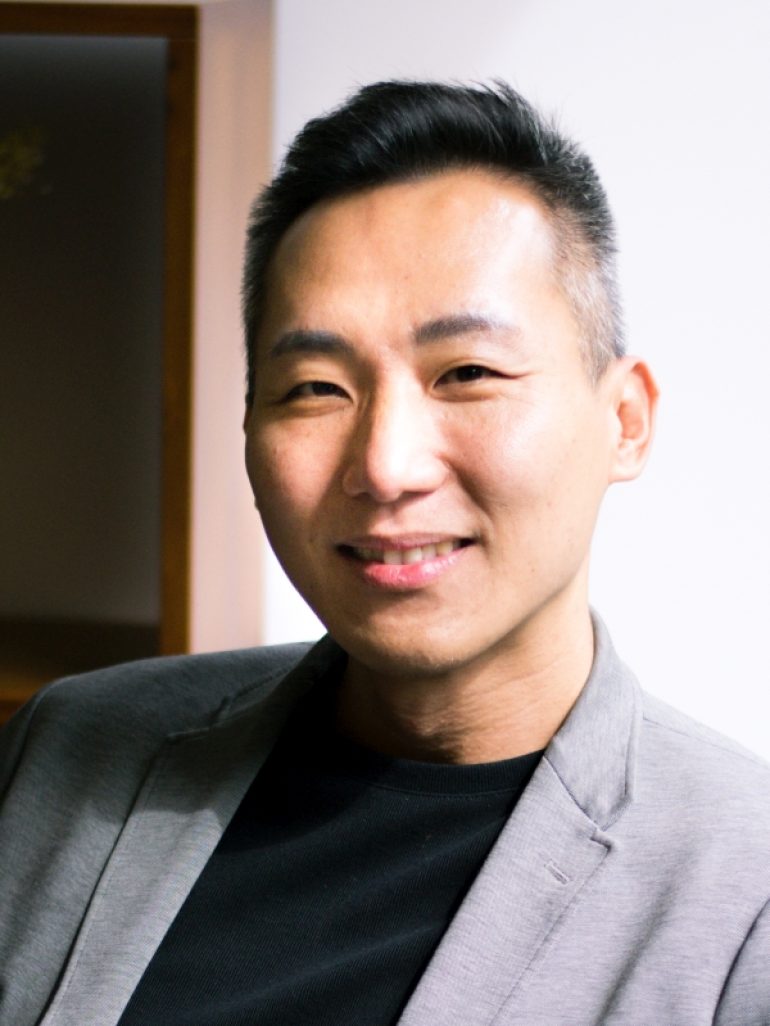 Ryan Chua
M Guidance and Counselling
BA Social Work and Psychology
Ryan Chua is a Counsellor at Think Psychological Services. He holds a Master degree in Counselling and has consulted for a number of years at a private hospital, private psychological practice and government family service centre.
In his role as a counsellor at Think, Ryan works closely with individuals, families, as well as with couples through personal and relational issues. He has worked extensively helping individuals through adjustment disorders, drug and alcohol issues, medical concerns, issues across the life span and adversity (due to sexuality, gender, culture).
Focusing on the strengths of the individuals, Ryan uses a collaborative approach to help individuals, couples and families establish a new understanding about themselves and the issues they are facing, empowering them to move towards their desired goals.
Trained in expressive therapies, Ryan acknowledges that people have different expressive styles, and may include drawing, symbol work and sandplay in his sessions to enhance each person's abilities to communicate effectively and authentically.
Ryan is experienced in working with LGBTQ clients, helping them cope with key issues like sexual identity confusion, coming out, acceptance and other issues that they may face in the development of their sexual identity. He provides assistance for various concerns, including depression, stress, anxiety, gender dysphoria, transgender support and transitioning assistance, sexuality and sexual identity concerns.
Ryan also volunteers his time as counsellor with a non-profit organization in Singapore helping individuals cope with their sexuality issues.
Ryan is fluent in both English and Mandarin.