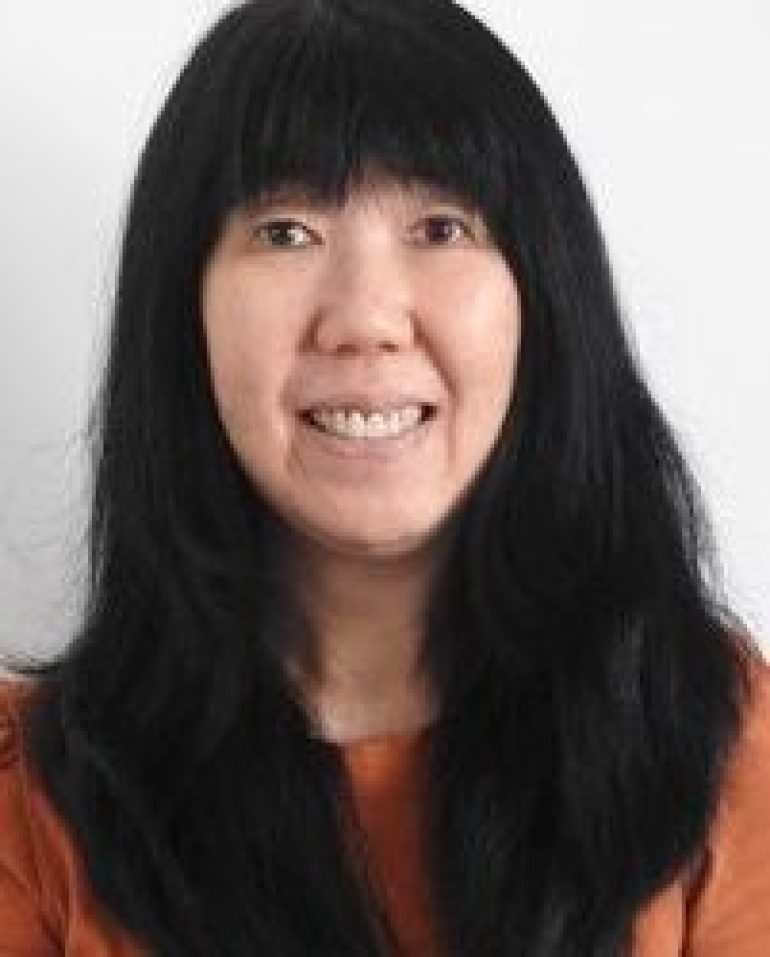 Priscilla Ng Lily
M Soc Sc (Counselling) (Aus)
BSc (Hons) Management (London)
Priscilla Ng is a counsellor at Think Psychological Services. She holds a Masters degree in counselling and has many years of experience counselling in private practice, schools and social services.
As a person, Priscilla is open minded, empathic and authentic. Her goal is to support her clients through difficult life issues and work together towards progress, recovery and change. She believes that each client has the innate potential and strength to resolve their issues and her role is to guide them towards change. Her primary counselling approach is person-centred therapy with other counselling methods depending on the needs, preference, personality type and duration of support needed by each individual.
Priscilla specialises in working with singles, couples and families. She has extensive experience working with adults and young adults who are dealing with relationship issues including marriage, divorce, infidelity as well as those dealing with stress, depression, anxiety, anger, coping with loss and grief, dealing with unresolved past issues. She also works with parents and children with problems concerning the children's education, their behaviour and raising them.
During her time in Singapore, she was a guest counsellor with a national radio program. In addition to her counselling work, she is also a trainer and public speaker who conducted numerous talks and workshops for the public, teachers, parents and students. She has also lectured adult candidates for the Specialist Diploma in Child Psychology.
She is currently located in Europe and is available now for evening online counselling.