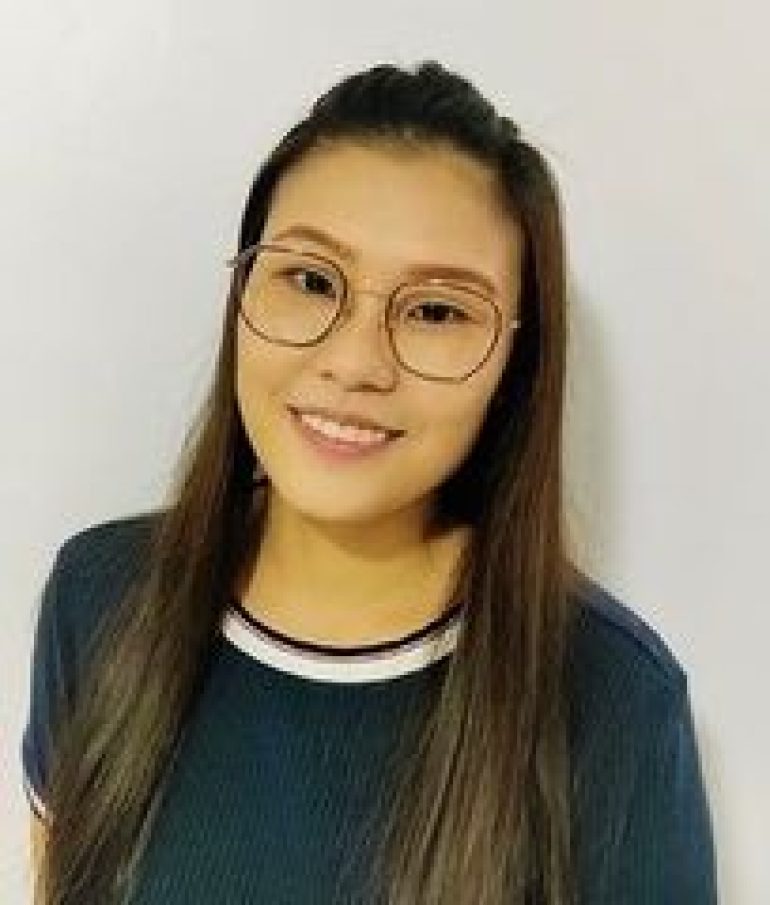 Pei Lin Chan
MGC (Guidance and Counselling)
BA (Psychology)
Pei Lin is a Counsellor at Think Psychological Services. Pei Lin holds a Master in Guidance and Counselling and a Bachelor of Arts (Psychology). She brings with her years of experience working closely with individuals, parents and families. Through her dedication in the field of mental health, Pei Lin is an advocate of taking an client-centred, solution focused approach in guiding her clients to succeed in establishing goals to their needs.
As a counsellor, Pei Lin has worked cross the lifespan, with clients from different multicultural and diverse backgrounds. Having lived with, and being previously diagnosed with dyslexia and tactile defensives (Sensory Integrative Disorder), Pei Lin understands the importance of developing a strong emotional foundation whilst taking a supportive approach to overcoming life challenges.
Embarking into the arena as a counsellor, Pei Lin believes in providing customized platforms to help individuals build resilience, self-identity, overcome anxiety and depression. She believes in taking a step-by-step journey alongside her client(s), pursuing a collaborative, strength-based approach to empower and breakthrough challenges.
Pei Lin counsels clients of all ages utilising an integrative approach to help them reconnect with their inner wisdom, develop insight, understanding, and ultimately become their own advisor.
During her free time, Pei Lin enjoys heading to the gym, dancing and baking. She is fluent in English and Mandarin.