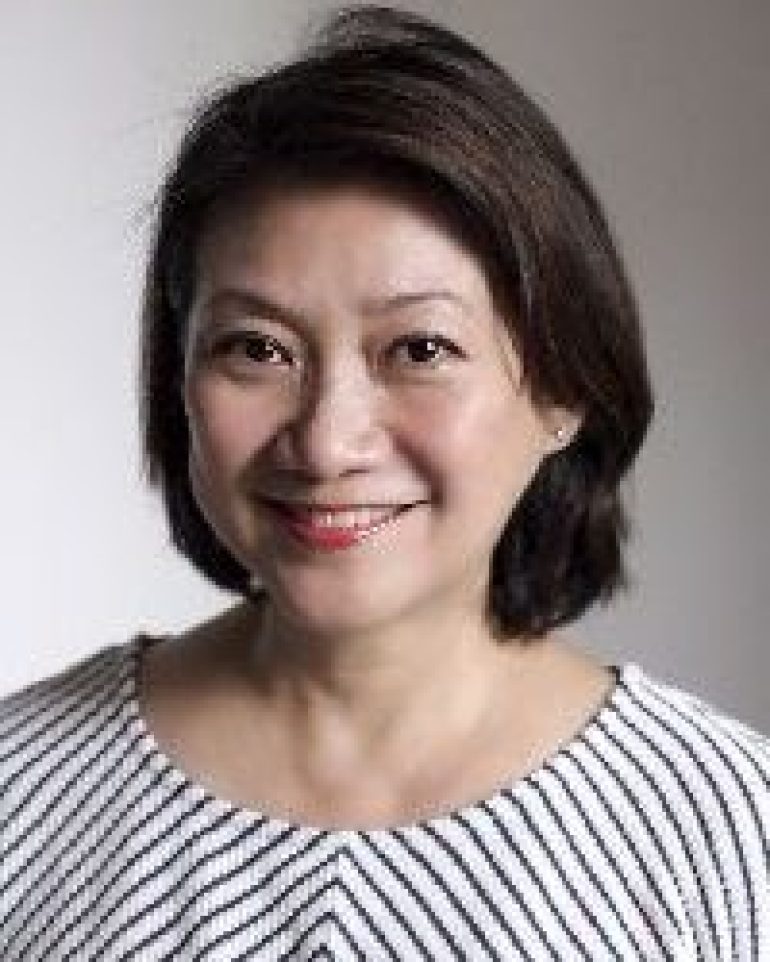 Pang Mui Hua
B Science (London)
Graduate Diploma (Special Education)
Mui is a Senior Behavioural Consultant at Think Psychological Services. She completed a Graduate Diploma in Learning Disorders Management and Psychology and has worked in several special needs schools across Singapore.
Mui is well versed in Applied Behavioural Analysis (ABA) and has several years of experience working with children with autism. She is also trained in various methods to help children with ADHD and dyslexia learn more effectively, including, picture exchange communication (PECs), Orton-Gillingham and Avid. She is a strong advocate for early intervention and believes in taking an individualised but holistic approach to help children cope and assimilate into mainstream.
Mui also provides support to parents on managing their child's behaviours, and conducts workshops for Think on "behaviour management of special needs children" at schools around Singapore. These workshops are focused on equipping parents and teachers with skills to deal with behavioural issues of children.