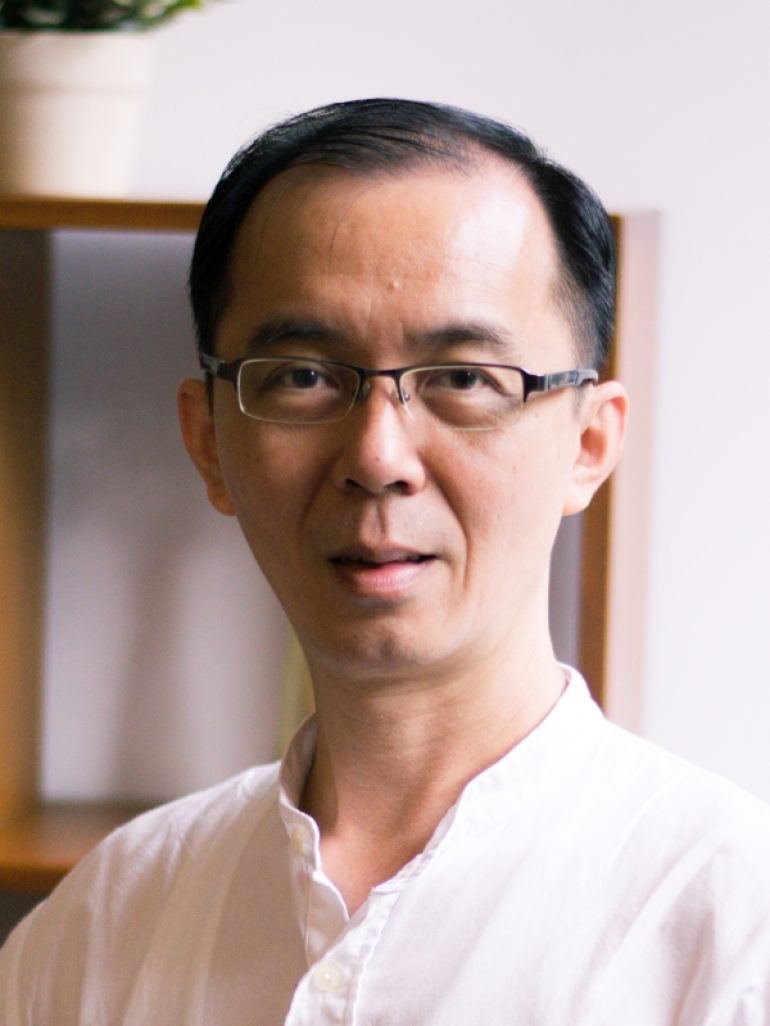 Mr. Chin Khai Liang (Chin)
Mr. Chin Khai Liang (Chin) is Centre Manager for Think Psychological Services and Think Kids. He brings with him over 17 years of work experience in the health sector. Chin builds connections with various healthcare providers and is an integral part of aligning patients referrals and ensuring they receive that care and support they require.
Chin has worked and collaborated closely with a wide range of healthcare professionals, such as, psychiatrists, psychologists and medical doctors of varying expertise with the objective of ensuring that all patients receive the highest level of support.
Being a family man with 4 children, Chin understands the challenges of living and working in Singapore. Through his exposure in the healthcare sector, Chin has had the pleasure of interacting and working with a diverse range of individuals coming from various multinational backgrounds.
Chin is fluent in English and Mandarin; he is also able to converse in Hakka, Teochew and Hokkien.