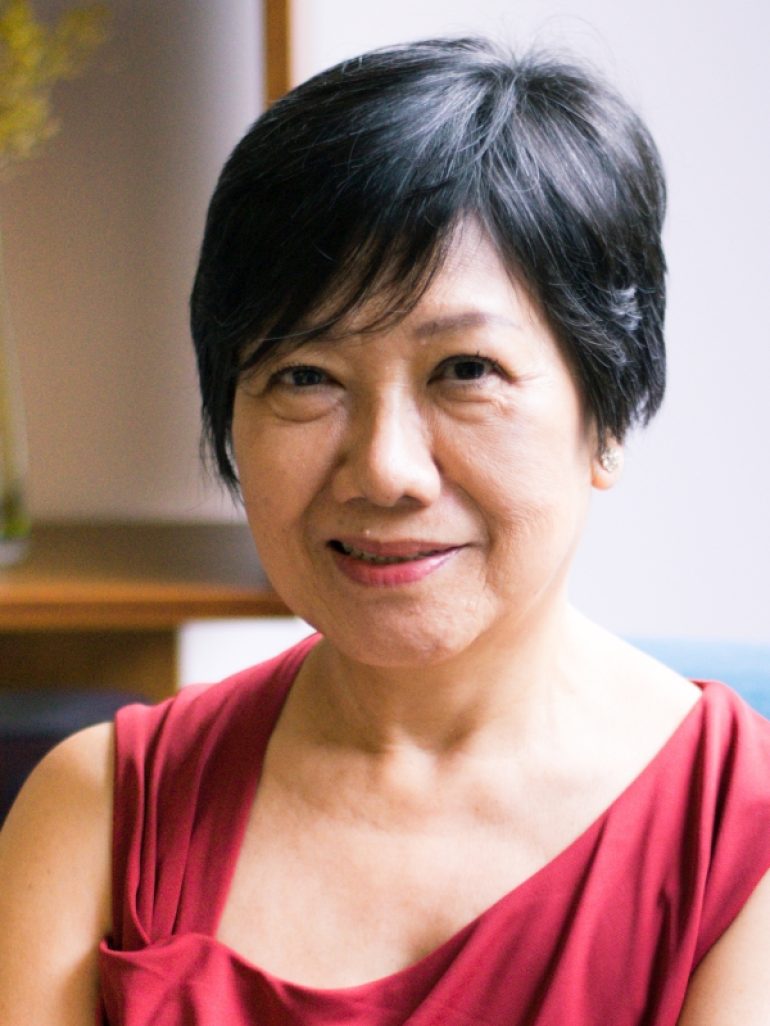 Linda Chua
M Psychology Clinical
B Psychology (Hons)
Diploma in Counselling Skills
Linda Chua is a clinical psychologist who has worked with youths and adults from diverse backgrounds. She is a registered psychologist on the Singapore Registry of Psychologists (SRP) and a full member of the Singapore Psychological Society (SPS).
Linda is a clinical psychologist at Think Psychological Services who works with individuals, couples and families. She believes in helping clients understand themselves through some psychoeducation, and realising their potential in coping with their difficulties. Her passion and interest in helping individuals stay mentally well began with her career in a private psychiatric practice, working with both the mentally unwell and their family members/caregivers. This has added to her significant experience in both private practice and hospital settings (government and private) in Singapore.
Linda employs an individualised systemic approach to meet her client's needs by implementing evidence-based and integrative programmes. Using principles from cognitive-behaviour therapy (CBT), eye-movement desensitisation and reprocessing (EMDR), and mindfulness, she collaborates with clients to empower them in their healing journey. Together with a person-centred approach and realism, she provides clinical intervention for issues related to anxiety, depression, grief and bereavement, trauma, relationship problems, and life transitions. She works with individuals as the primary clients while also supporting their significant others to achieve a good balance in their role as a caregiver. Through a reflective psychotherapeutic process, Linda works with individuals and couples who suffer from psychological and emotional distress by building on their strengths and journeys with them in their healing.
Alongside her role as a clinical psychologist, Linda has been a tutor in a local university, volunteered with persons with breast cancer and caregivers to persons with dementia. She is part of a crisis response team and conducts training workshops on mental wellness, psychological first aid, and clinical related issues. She advocates the importance of promoting mental health awareness and maintaining emotional wellness whilst appreciating different cultural backgrounds.