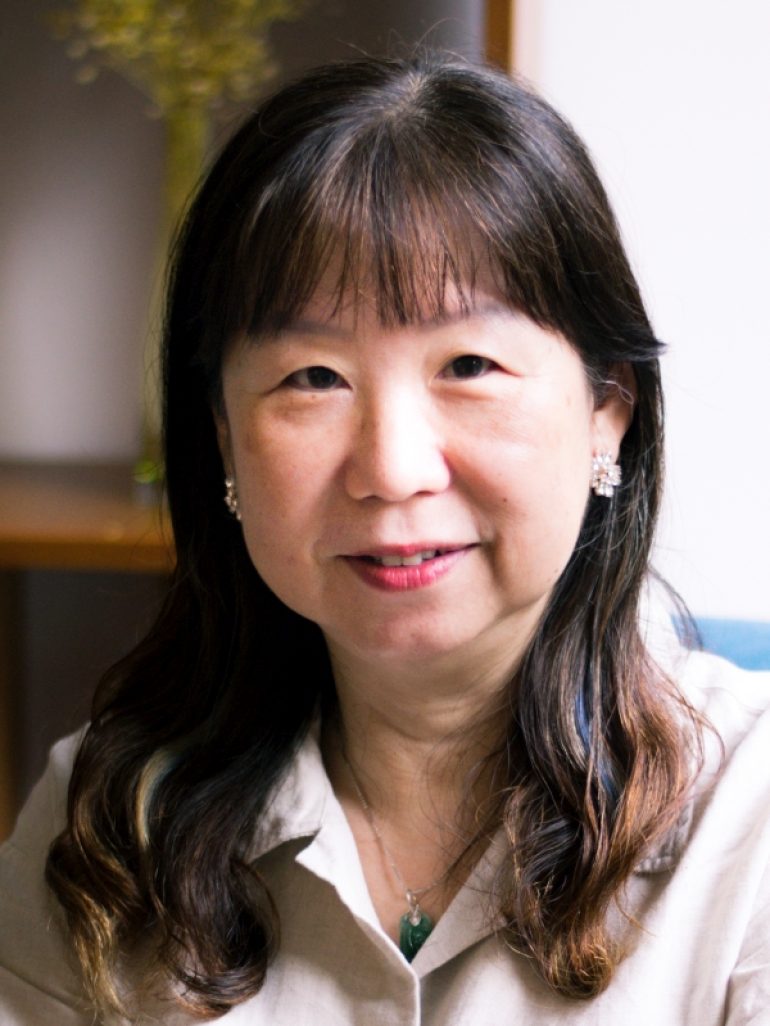 Joyce is our administrator for Think Psychological Services and Think Kids. She brings with her over 25 years of experience in customer service. She is a cheerful and enthusiastic mother of two who has the passion for health and well-being.
Joyce is a warm, calm and understanding person, who is always willing to listen and help with any challenges that may arise either with clients or personnel within the clinic. Joyce looks forward to welcoming clients/patients at our clinic, and assisting with any questions you might have.
Her interests revolve around her family and she enjoys exploring the outdoors, and entertaining with friends.
Joyce is fluent in English and Mandarin.