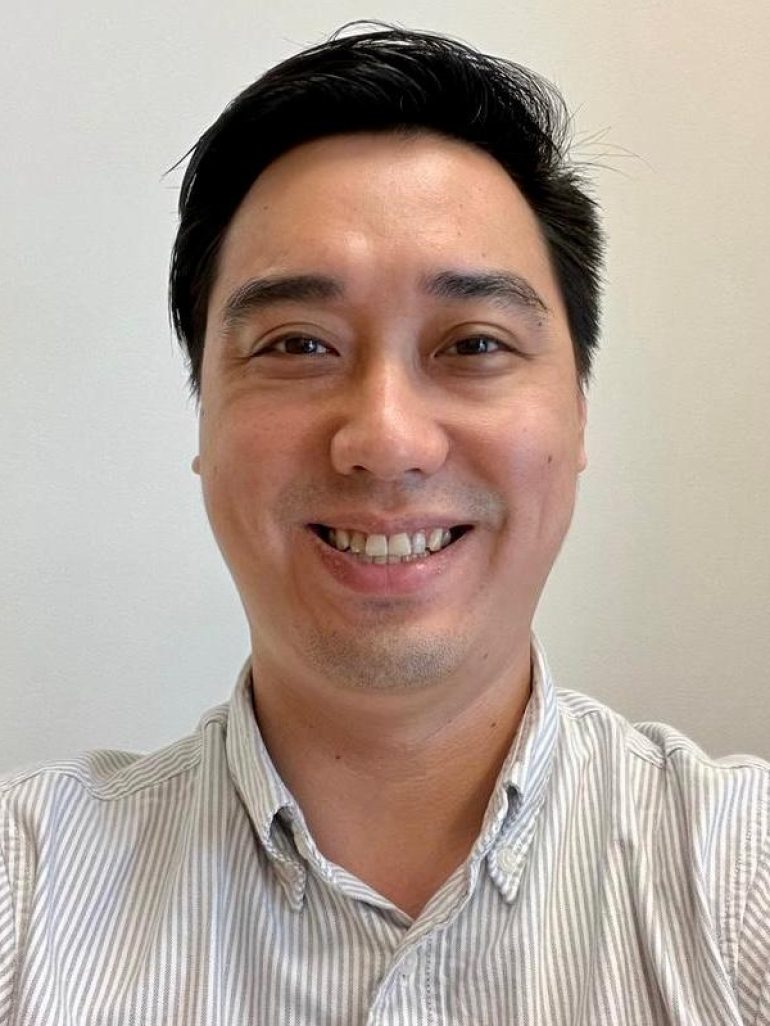 Jeremy Ang
Registered Psychologist (SRP)
Approved Clinical Supervisor (SPS)
PhD in Psychology (Candidate)
M. Psychology (Clinical), Australia
B. Psychology (Hons), Australia
Jeremy obtained his Masters of Clinical Psychology from Australia, and is currently a registered clinical supervisor and registered psychologist with the Singapore Psychological Society.
Jeremy is a clinical psychologist who has worked with individuals from diverse backgrounds. He strongly believes in supporting individuals and families in attaining a better quality of life and achieving their fullest potential. His main therapeutic approaches are Cognitive Behavioural Therapy, and Acceptance and Commitment Therapy, and Solution-Focused Therapy. He provides intervention for individuals with a range of psychological difficulties, including depression, anxiety, and co-morbid medical conditions.
Jeremy is currently pursuing his PhD and his research focus spans across mental health, language and special needs. He is also currently an associate with the Singapore University of Social Sciences, teaching various psychology undergraduate courses.
Jeremy's previous work experience was with a local Public Healthcare Institute, private psychology practice and Early Intervention setting. Jeremy also has over 6 years of academic teaching experience where he has taught at an undergraduate level.
Jeremy is actively involved in research, and his research interests are in improving quality of life through engagement of the family, and the impact of medical conditions on an individual and family's mental health. In 2021, he was awarded the Khoo Teck Puat National University Children's Medical Institute (KTP-NUCMI) Seed Grant as the principal investigator. Also, in his pursuit of continued professional development, he was also awarded the MOH Skillsfuture Study award in 2022 to pursue a graduate certification in Digital Health.
In his free time, Jeremy enjoys playing the piano, growing his own veggies using hydroponics and spending time with his 2 children.
Jeremy speaks English and Mandarin.