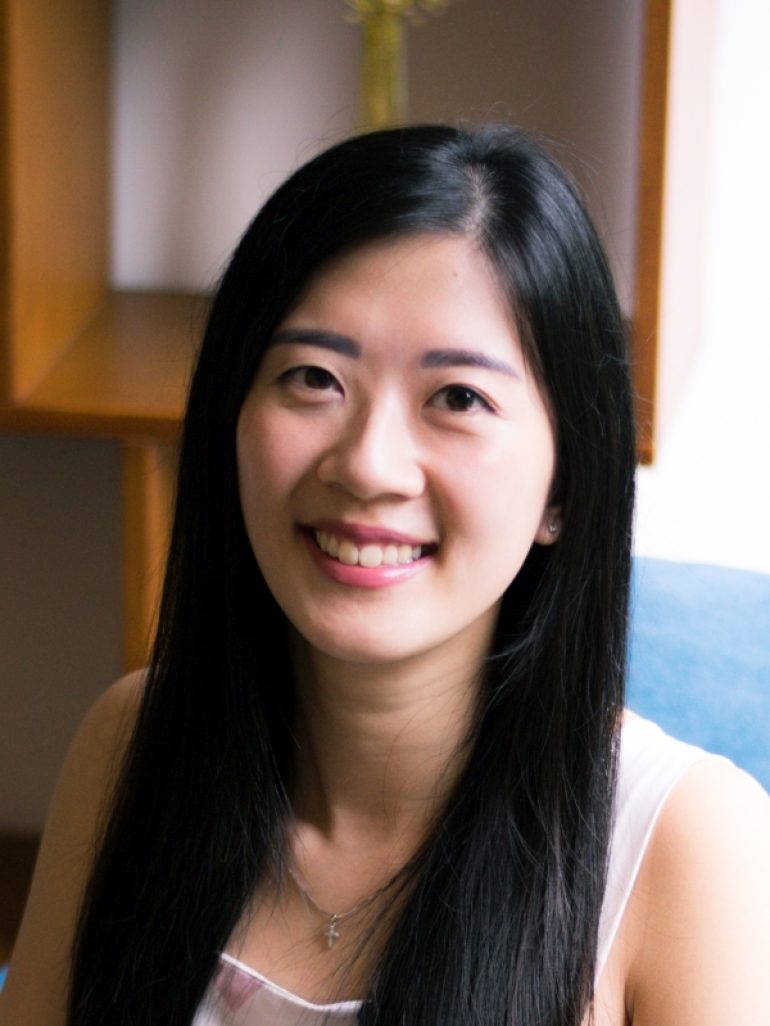 Alicia is a counsellor at Think Psychological Services. She holds a Masters in Counselling from Monash University and a Bachelor of Science in Early Childhood Studies from Wheelock College (Now, Boston University).
As a counsellor with teaching experience, Alicia sees the potential in each individual to thrive and believes in every individual's ability to achieve their goals in life regardless of their current struggles. She strives to assist everyone by partnering them in the journey to achieve their goals, being present with them in their struggles and equipping them with the necessary skillsets to better cope with the uncertainties in their life.
Alicia specialises in working with children, teens and adults counselling. She often assists others in navigating through their struggles with a collaborative and personalised approach, suited to the client's readiness in the session.
Alicia enjoys reading and taking nature walks in her free time. She is fluent in English and Chinese.